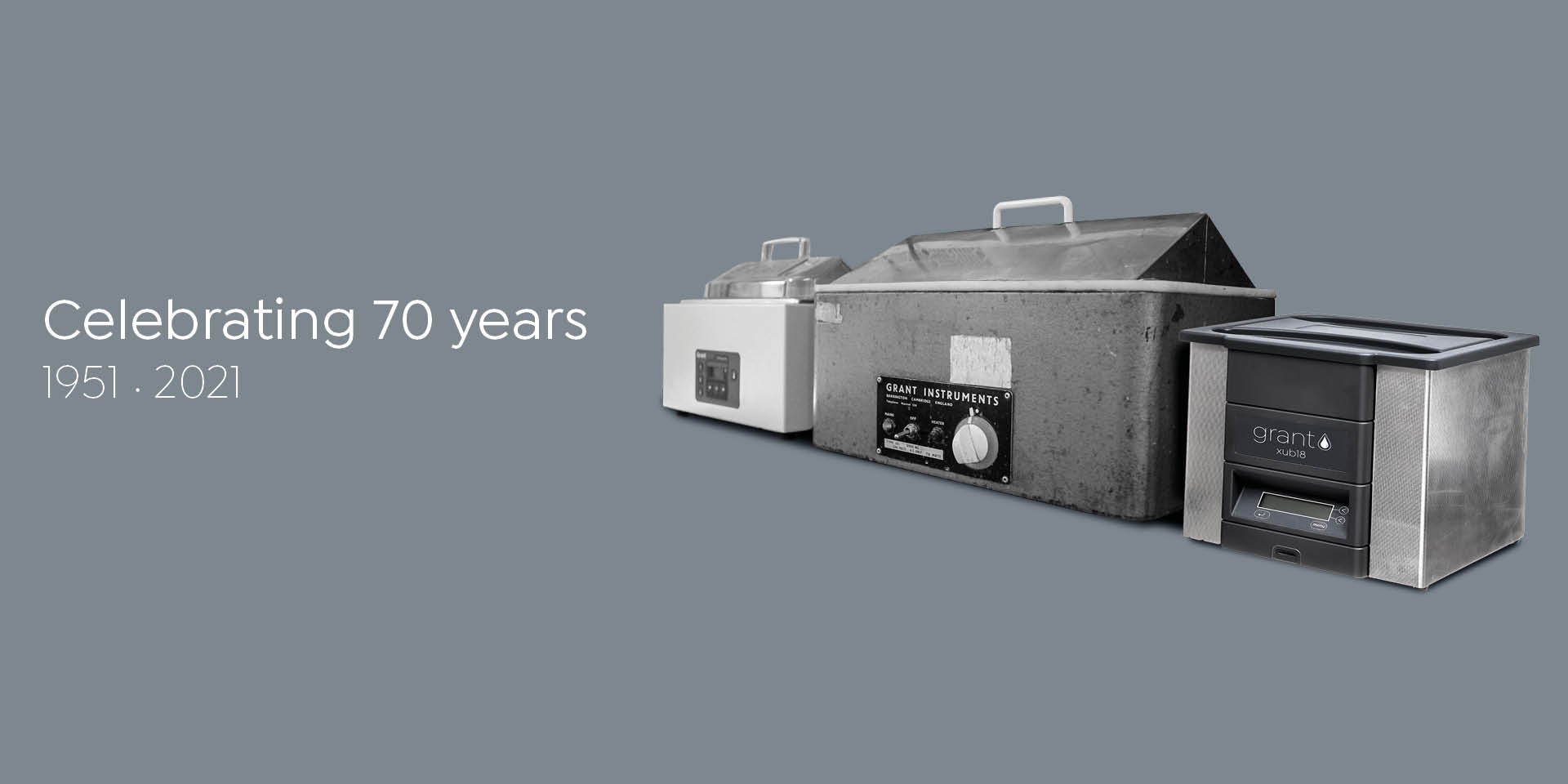 Our people creating today's Grant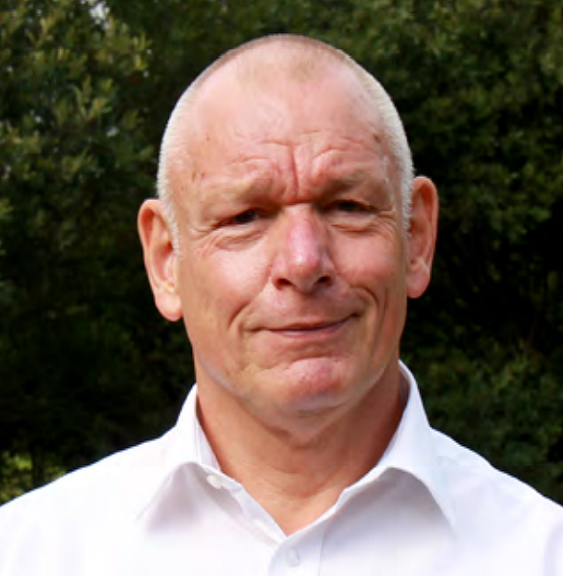 Tony Wither
Global Sales Director
I have been involved in the laboratory business for over 30 years and have used Grant products in the laboratories myself and represented them as a distributor, selling them to customers in every field of science. I always found their products to be of very high quality, respected and valued by customers.
The introduction of the Grant-Bio range of products for life scientists has added a new dimension to our customer offering and has broadened the appeal of Grant as a company.
To be working in the organisation now as Global Sales Director represents a culmination of my relationship with the company overall.
Grant has a real family feel to it which is linked to its foundation and ownership. The values that I saw when representing the brand as a distributor remain embedded in the company and its people.
It's a pleasure and honour to be here for its 70th year and I am sure there will be many more years of success to come.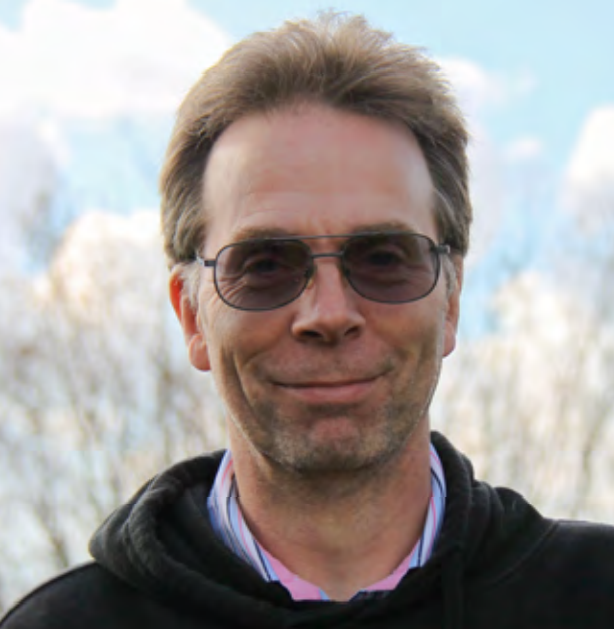 Ed Pascoe
Senior Development Engineer
When I started at Grant, we only made paper chart recorders - technology and processes have definitely moved on since then! The first datalogger appeared about two years later. It held a "massive" 1,000 readings in its memory and the data could only be read out using a handheld unit which displayed the readings one at a time for you to write them down.
We used to make everything at the Mill in Barrington with the Machine Shop on the ground floor, the Probe Department on the middle floor and Logger Production on the top floor.
One day we found out that the mill pond was going to be drained, which worried a lot of people, because anything that we really couldn't get to work went flying out of the door into the pond. And I do mean door, complete with a 20 foot drop on the other side, Health and Safety was so much more fun then.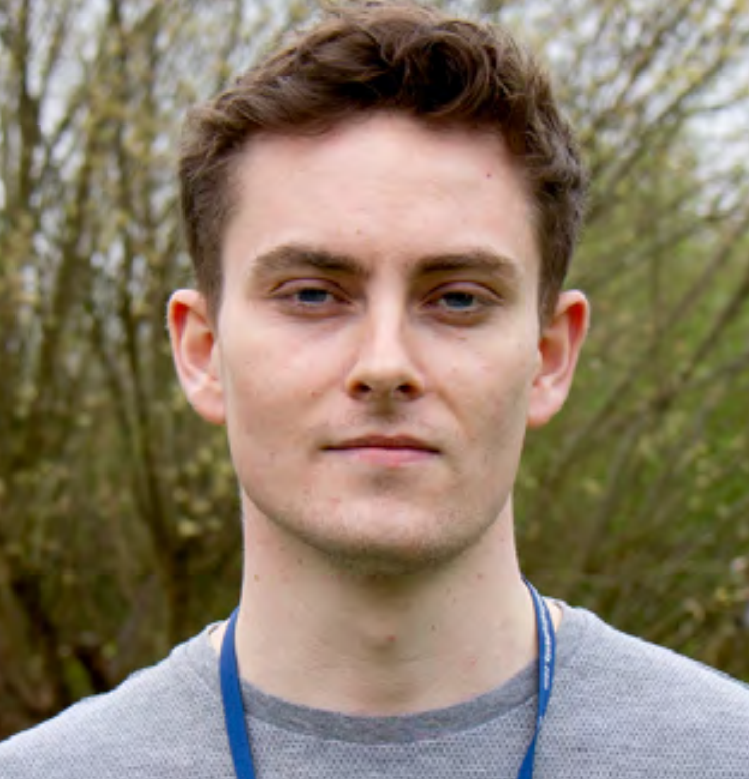 Alex Bowyer
Electro-Mechanical Assembler
I have been working at Grant Instruments for two years now. I cannot believe how fast it's gone.
I have always been one of the youngest employees here and have found it an education working with people who have a lot more life experience than I do. I have learned a lot about how to understand and talk to people of different ages and backgrounds. In the two years of being at Grant, I have formed some good memories already.
In 2019, Grant took part in the Dragon Boat Race Festival in aid of the Addenbrooke's Charitable Trust, and I did not expect us to do so well and make the semi-finals but we did - a great achievement for the Grant team.
70 years of product innovation
Testimonials from our customers and distributors
Great quality equipment
"Wolflabs have distributed Grant Instruments' products for over 25 years. They have continued to offer great quality equipment, backed with first rate customer service. Their product range is forever expanding, and they are always striving to develop existing product to include new innovative features. Keep up the great work!"
Excellent customer service
"We have developed a great partnership with Grant Instruments over the past few years. Excellent customer service, their team responds in a very timely manner. Their product knowledge and support are brilliant, always very helpful. All products are developed, manufactured to a very high standard, and delivered to our premises on time."
Innovative products
"Scientific Laboratory Supplies (SLS) have worked with Grant instruments for over 30 years and we have always found them to provide innovative products and excellent customer service. SLS take pride in supporting UK manufacturers and Grant have always delivered on a shared objective to provide laboratories with a quality range of products, with a focus on high-performance and reliability."